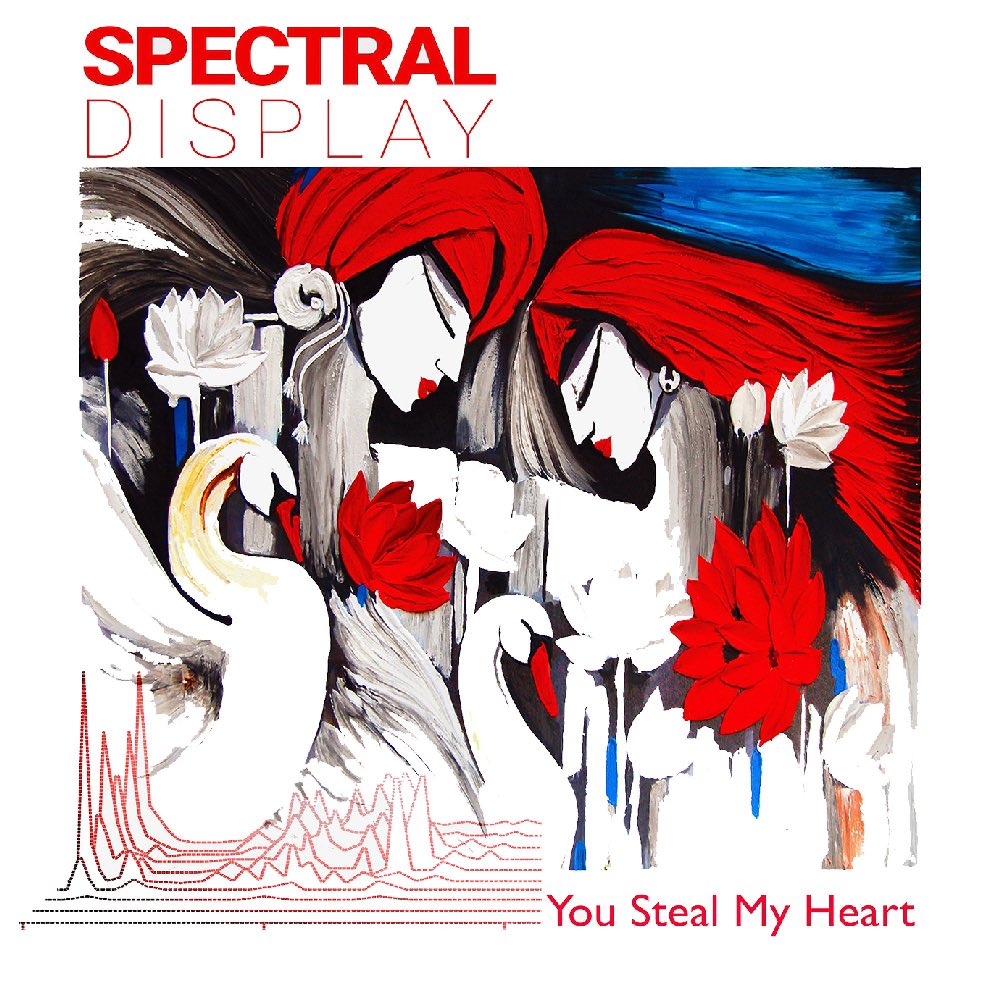 2020
Spectral Display
Spectral-Records
Michel Mulders and Henri Overduin to get back together to write a new ablum 'You Steal My Heart' of which the name is the equivalent of the third single to be released.
'You Steal My Heart' marks the third album for Spectral Display and debut for dutch singer Paul Simon, who also incorporate R&B, and pop into his unconstrained sound.
The group's songs are influenced by artists such as Rick Wakeman, Krafwerk, George Michael, David Bowie, Yello, Steely Dan and inspiring producers like Trevor Horn, Quincy Jones & Alan Parsons.
Michel Mulders invited several collaborators to the recordings, including female singers A3ana, Maxine, Mandy Huydts, Lachi, male singers Harry Lee, Bryan B, guitarists Bert Meulendijk, Lex Bolderdijk, Arie Storm & bass player Michel van Schie.
Much more likely to appeal to open-minded electronic fans and those with eclectic tastes than to strictly pop fans, the impressive collection offers original tunes, including the atmospheric and wistful 'Chained melody' and virtuosic 'You give me wings'.
Vocals: Henri Overduin, Paul Simon, Harry Lee, Lachi

Backing Vocals:

A3ana, Maxine, Mandy Huydts, Ticha, Paul Simon, Henri Overduin

Featuring Vocal on 'Cover Me': Harry Lee
Featuring Vocal on 'You give me wings' & 'Freedom':  Bryan B
Featuring Vocal on 'You give me wings' & 'What it is about you':  A3ana
Featuring Vocal on 'Give it all you got' & 'You give me wings': Lachi
Featuring on 'Freedom': The Angelica Choir
Featuring Sampled voice on 'Song to the siren': Arianna Kraak
Featuring 'ad libs': Candice C
Featuring coloratura soprano on 'Chained melody': Marianne Blok
Featuring Additional keyboards on 'Chained melody': Adriaan van Noord
Featuring Additional keyboards on 'Baby get it on': Martijn de Man, Jos Geluk
Guitar: Bert Meulendijk on 'You steal my heart', 'Freedom', 'All you ever give' & 'Give it all you got'
Guitar: Lex Bolderdijk on 'You steal my heart', 'Freedom' & 'All you ever give'
Guitar: Arie Storm on 'What it is about you' & 'It takes a muscle (Reggae version)'
Bass guitar: Michel van schie on 'What it is about you', 'It takes a muscle (Raggae version)'
Saxophone on 'You steal my heart': Alexander Bone
Pan flutes, Shinobue & Shakuhachi on 'Song to the siren': Paul Smith
Recording, Keyboards & Programming: Michel Mulders
Recorded & Mixed@Centersound Amsterdam for ©Spectral-Records
Mastered @Q-Point Hilversum: Peter Brussee
Jochem Heil
Martijn de Man, Jos Geluk, Hans Aalbers
Adriaan van Noord
Mastering: Q-Point Hilversum, Peter Brussee
Editing: Danjel van den Hoogen, Wouter Hamers
Zcene Moving Media: Bram Verlaan, Henjo Guitjens
Videoclip: 'Baby get it on'
Zcene Moving Media: Danjel van den Hoogen
Camlight [RED]: Robert Berger
Zcene Moving Media: Bram Verlaan, Maarten IntHout
Sience Media: Dan Brinkhuis
Models: Ragen Wesselius, Carmen Smouter, Majel Stout
Styling: Heleen Braanker, Judith van der Giesen
Visagie: Juliette den Ouden, Carmen Gonzalez, Bryan Ligeon
Videoclip: 'You Steal My Heart'/'Niet Zonder Jou!'
Editing: Danjel van den Hoogen, Wouter Hamers
Zcene Moving Media: Bram Verlaan, Henjo Guitjens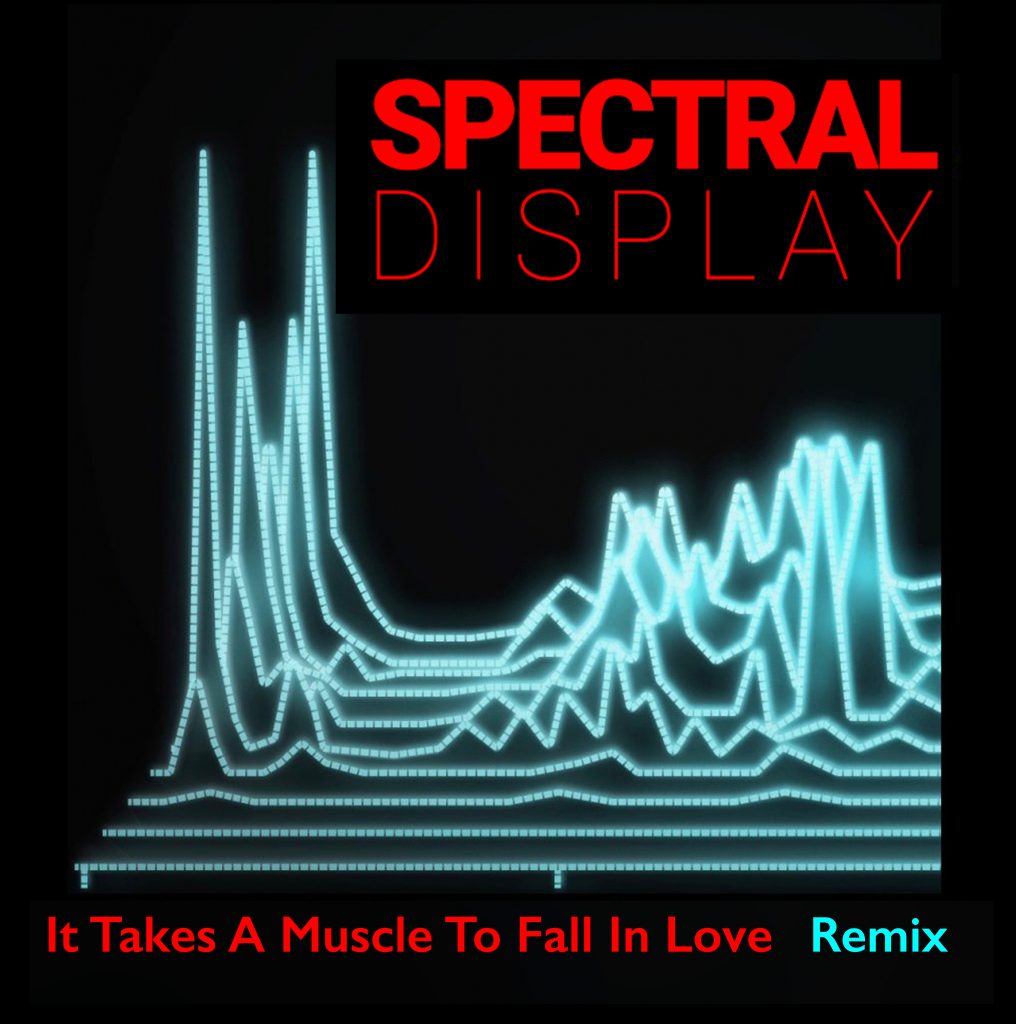 01 It takes a muscle to fall in love (Remix) 4'31"
Written by Michel Mulders & Henri Overduin
Vocals: Henri Overduin
Backing Vocals: A3ana, Mandy Huydts
Introduction & outro voice: Lucy Brownhill

02 You steal my heart 4'07"
Written by Michel Mulders & Henri Overduin
Vocals: Paul Simon
Backing Vocals: Paul Simon, A3ana, Maxine
Guitars: Bert Meulendijk & Lex Bolderdijk
Saxophone: Alexander Bone


03 Freedom 4'23"
Written by Michel Mulders & Henri Overduin
Vocals: Henri Overduin
Backing Vocals: Paul Simon, A3ana, 

Mandy Huydts

Featuring: Bryan B
Featuring: The Angelica Choir
Featuring 'ad libs': Candice C
Guitars: Bert Meulendijk & Lex Bolderdijk


04 Cover me 3'59"
Written by Michel Mulders & Henri Overduin
Vocals:  Harry Lee, Henri Overduin
Backing Vocals: A3ana,

Mandy Huydts, Harry Lee

Featuring 'ad libs': Candice C
Guitars: Bert Meulendijk & Lex Bolderdijk
Cello: Chris Heinz


05 All you ever give 4'40"
Written by Michel Mulders
Vocals: Paul Simon
Featuring 'ad libs': Candice C
Guitars: Bert Meulendijk & Lex Bolderdijk


06 What it is about you 4'19"
Written by Michel Mulders
(inspired on a poem by e e cummings)
Vocals: Henri Overduin
Backing Vocals: A3ana, 

Mandy Huydts

Featuring 'ad libs': A3ana
Guitars: Arie Storm
Bass guitar: Michel van Schie


07 Give it all you got 4'06"
Written by Michel Mulders & Henri Overduin
Vocals: Lachi, Paul Simon
Backing Vocals: A3ana, Paul Simon, Henri Overduin, Lachi
Featuring 'ad libs': Candice C
Guitars: Bert Meulendijk & Lex Bolderdijk


08 Into the danger zone 3'35"
Written by Michel Mulders, Adriaan van Noord & Henri Overduin
Vocals: Paul Simon, Henri Overduin
Additional Keyboards: Adriaan van Noord
Acoustic Guitars: Lex Bolderdijk


09 You give me wings 6'27"
Written by Michel Mulders & Henri Overduin
Vocals: Paul Simon, Lachi
Backing Vocals: Bryan B, Paul Simon
Featuring: Bryan B, A3ana
Featuring 'ad libs': Candice C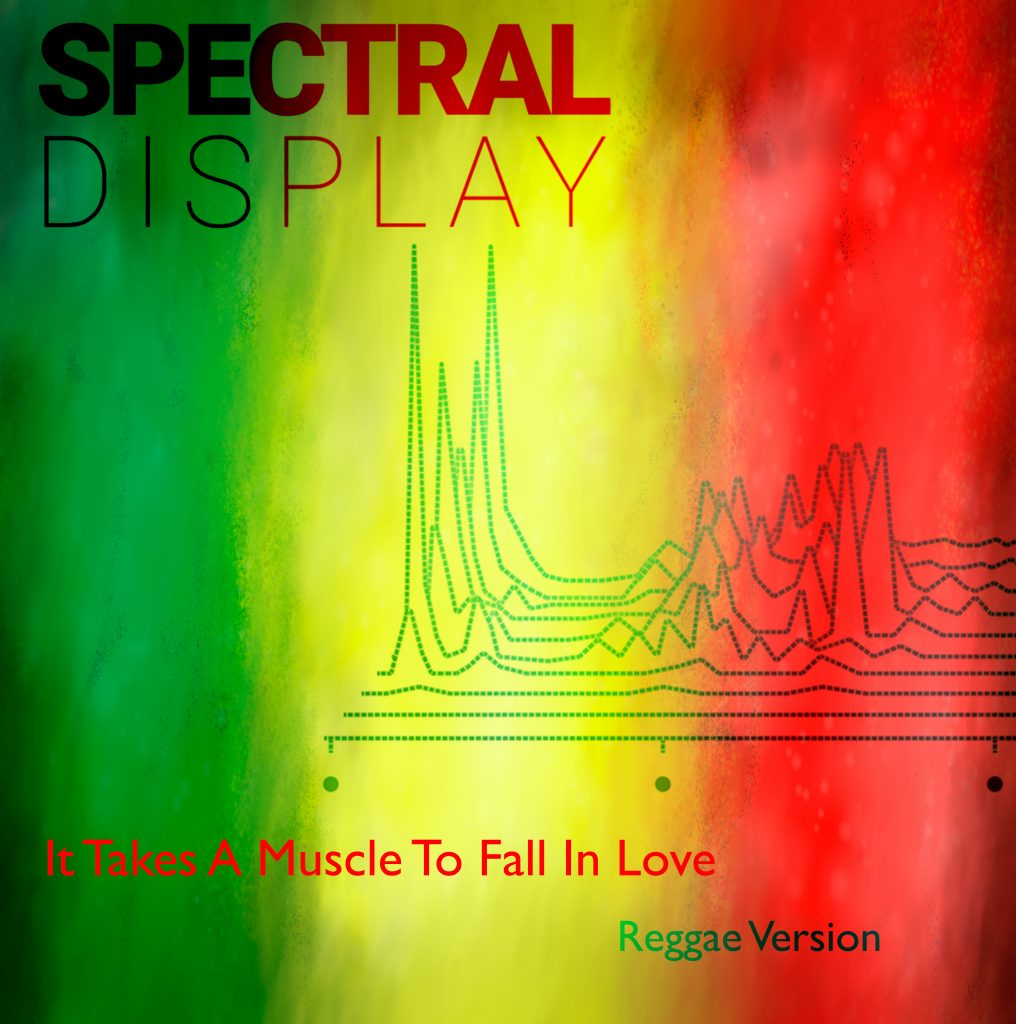 10 It takes a muscle to fall in love (Reggae version) 4'31"
Written by Michel Mulders & Henri Overduin
Vocals: Henri Overduin
Backing Vocals: A3ana, Mandy Huydts
Guitars: Arie Storm
Bass guitar: Michel van Schie
Additional Drum Sampling: Hans Aalbers
Outro voice: Lucy Brownhill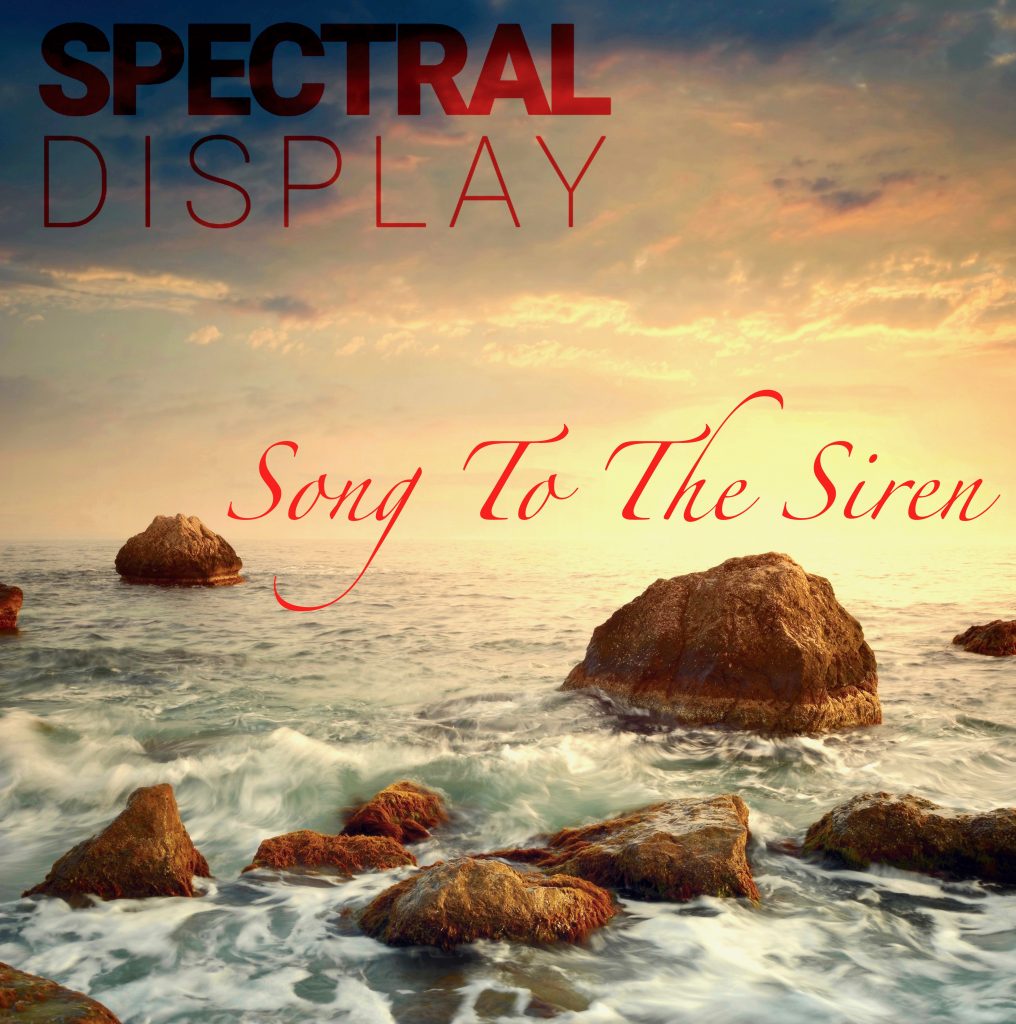 11 Song to the siren 4'35"
Written by Tim Buckley
Vocals: Paul Simon
Pan flutes, Shinobue & Shakuhachi: Paul Smith
Guitar: Michel Mulders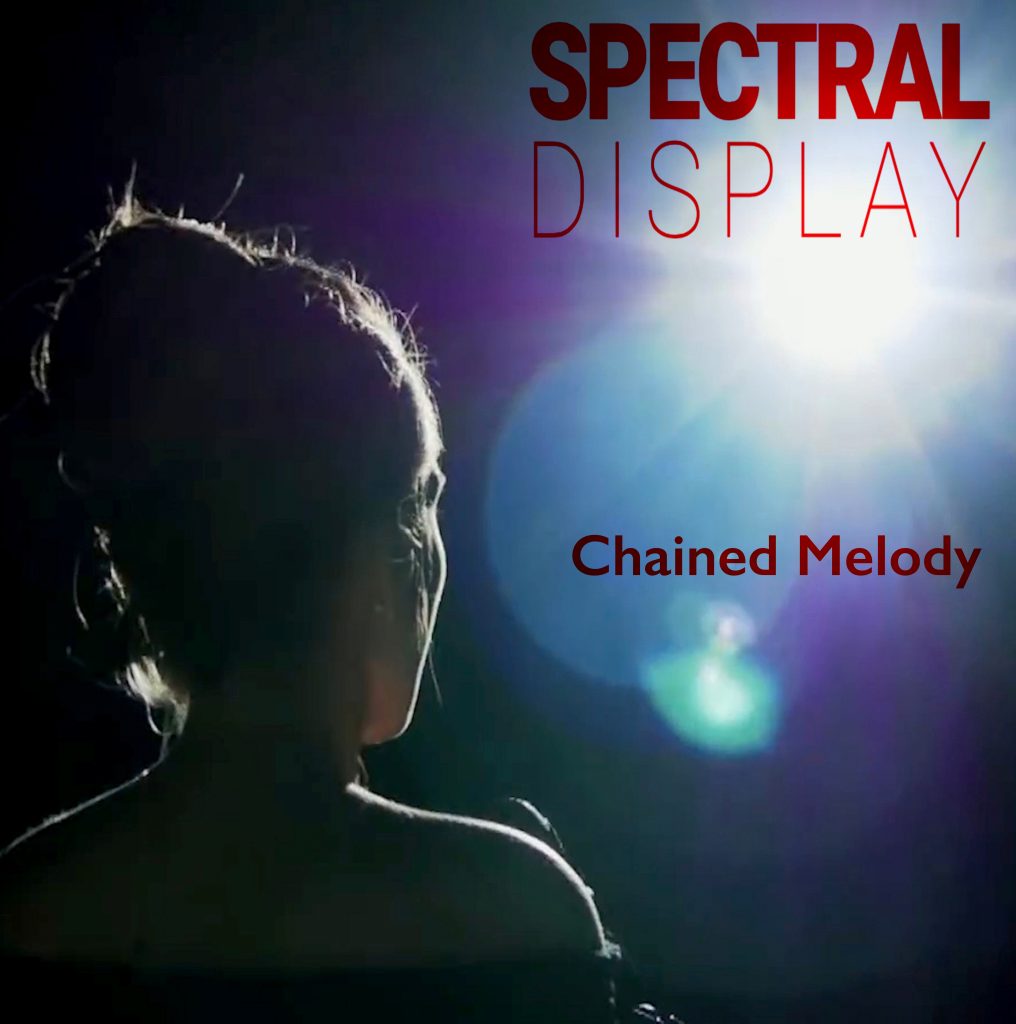 12 Chained melody 5'15"
Written by Michel Mulders & Adriaan van Noord
Keyboards: Adriaan van Noord, Michel Mulders
Featuring coloratura soprano: Marianne Blok


13 Baby get it on 3'08"
Written E. Cozzi & R.G. Salsotto & H. Overduin
Vocals: Paul Simon
Backing Vocals: Paul Simon
Additional keyboards: Martijn de Man, Jos Geluk